PostgreSQL 12 Coin (by PGUS)
A couple of weeks ago I got a very nice surprise in the mail, but I was not able to write about it due to my eyes problems and current situation (a very few details can be found
here
).
Anyway, promoting PostgreSQL is important, so here I am to tell you about what I received.
Long story short:
I received a PostgreSQL 12 celebrative coin!
The envelope
First of all, I clearly recognized the name on the envelope: Mark Wong is the treasurer of the
PostgreSQL US organization, namely PGUS
.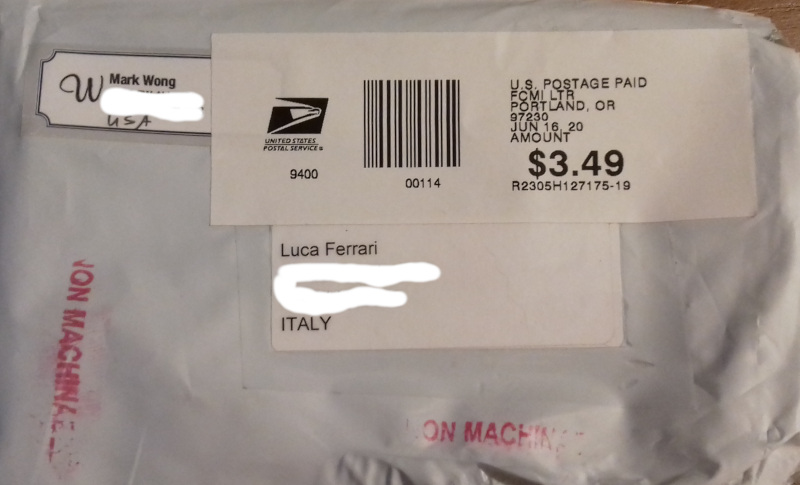 The content
The content of the evenlope was
an amazing PostgreSQL 12 coin
and a couple of the PostgreSQL 12 press kit. I've took a picture of the coin near a pen, in order to let you understand the size.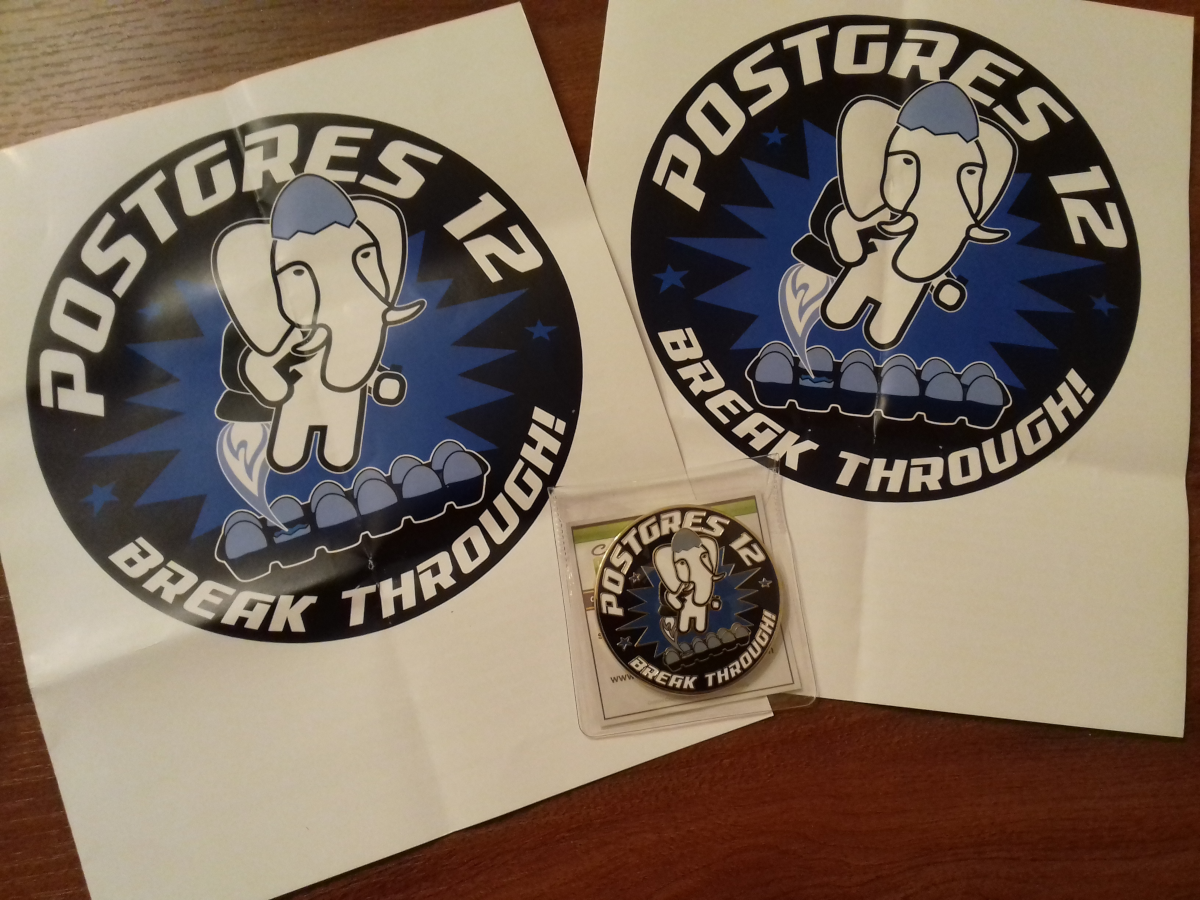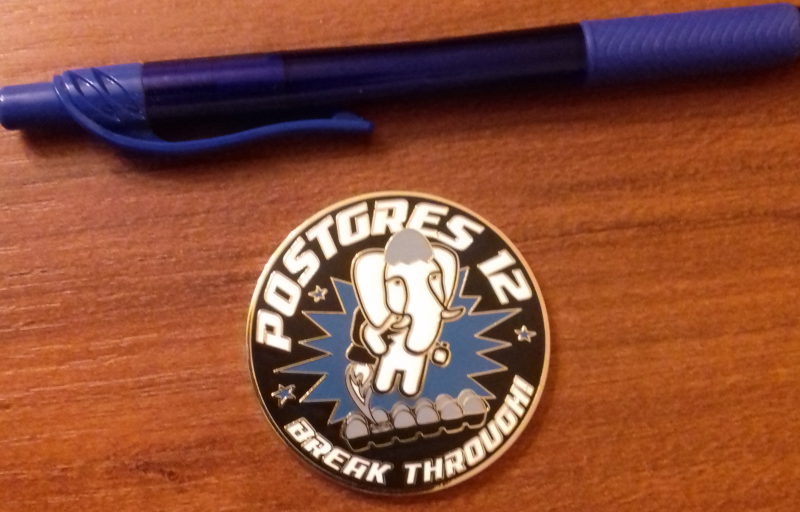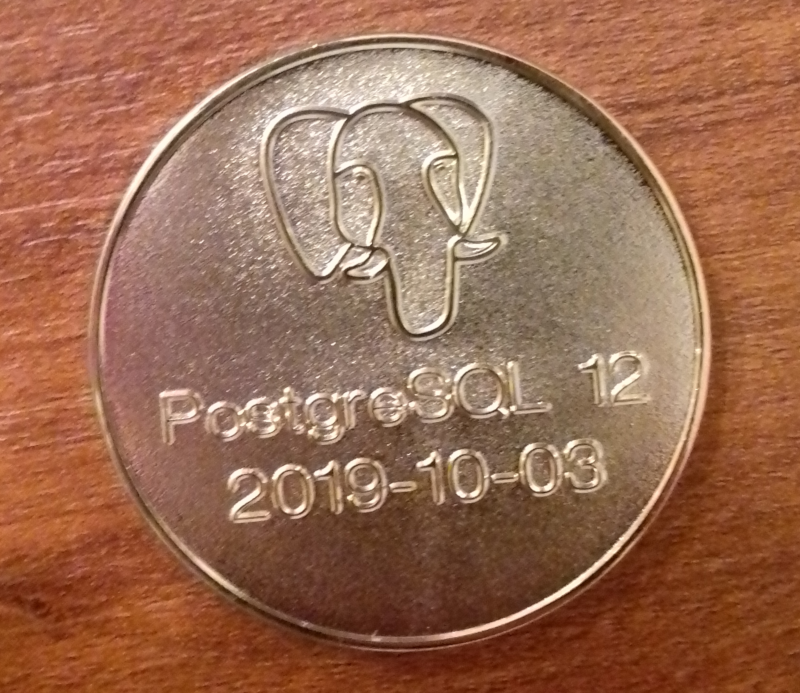 The mission
PostgreSQL has been an important part of my life so far.
I'm not a developer, but I started using it and being productive with it at work.
Then I organized conferences, seminars and co-funded the Italian PostgreSQL Users' Group (ITPUG), from which I literally escaped in 2016 due to clashes with the management.
Today I'm a PostgreSQL consultant.
Therefore, I can say that PostgreSQL has always been a part, even if sometime marginal, of my working career. But this is not my mission, nor is that of the community.
Our mission, as volounteers, is to improve PostgreSQL depending on our capabilities and
to spread the word
, to let other professional and passionate people embrace this database and get inspired by it.
This coin is an important sign, as other promotional material, in doing our mission and reminds me (and us) how important it is to make PostgreSQL a
famous
product even with non-technical stuff.
2019-10-03
It is interesting to note that the very next days of the release of PostgreSQL 12 I was in Rome, doing a professional course on PostgreSQL (of course!). If my memory serves me well, it was October the 7th.
PostgreSQL 13
No, it's not a typo: PostgreSQL 13 is almost here, but I'm equally glad to have this
piece of art
.
Conclusions
I would like to thank the
PGUS
for sending me the coin, that I take as both a reminder on how important is to promote PostgreSQL and that I could have done some of the mission to promote it and get
awarded
with this, even if the award could be completly made up in my mind (so please let me believe I'm right!).
Being this a very hard time of my life, due to my eyes, it is somehow a relief knowing, or better being reminded, that
we are all part of an amazing community
.