Konqueror on Big Bang Theory
Years ago I read something about one episode of
The Big Bang Thoery
showing a t-shirt related to
KDE
, but I do not remember what, when and who.
Since I'm now watching, in my spare time, the series again, I started searching that image, and I found: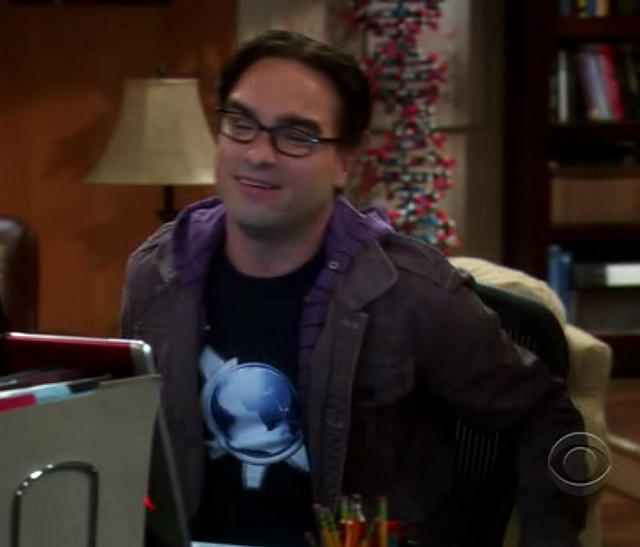 it was a clear mention to
Konqueror
, the
catch-all
web browser of the time for the KDE desktop (if I remember right, at that time I was using
KDE 4
).
Apparently, there is no other great major t-shirt appearing on the show (I searched for Emacs, Firefox, Eclipse, Linux, and so on).